Drink in the hand, toes in the sand... Dirty Dave's Tiki Bar opens in May!!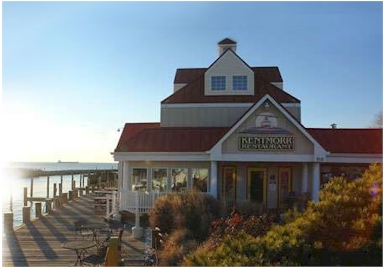 Kentmorr Restaurant is open daily from 12-8pm for dine in and carry out.

Great Mai Tais, Crushes, Polar Bears, & Brick Oven Pizza at the bar.

Kentmorr Restaurant & Crab House is a waterfront restaurant right in the heart of the Chesapeake Bay. We specialize in East coast cuisine featuring steamed crabs (in season), crab cakes, awesome burgers, brick oven pizzas, homemade tacos, and much, much more. Our crab cakes are award winning!

We are located in the Kentmorr Marina, 5 miles south of the Chesapeake Bay Bridge.